These woods are far from ordinary.
Frederick Law Olmsted, the champion of "parks for the people," not only designed the terrace and grounds of the Paine Estate, he personally gave Mr. Paine lessons in forestry on his Waltham woodlots.
Olmsted is a towering figure in the history of land conservation, public parks, urban planning and even American forestry. His Emerald Necklace, Central Park, Washington Mall and Niagara Park have been described as the lungs, beating hearts and souls of cities. At Yosemite, Olmsted conceived of the world's first system of national parks.
The once privately-owned Paine estate is now a public park, fulfilling Olmsted's dream for natural respite within the city that is open to all. Because of its extraordinary history and design excellence, the entire 109-acre wooded hilltop site of the Robert Treat Paine Estate is a National Historic Landmark.
An environmental resource, with endangered species and abundant wildlife:
The woods are home to ladyslippers, a severely endangered wildflower which is protected from being dug or "injured" by Massachusetts State Law.
Meadows and patches of milkweed provide an important habitat for the endangered monarch butterfly.
The woods are a sustaining habitat for numerous songbirds -- both for year-round residents and as a rest stop during spring and fall migration.
The Paine Estate woods have several environmentally sensitive certified vernal pools. Endangered species of salamanders and turtles make their home here.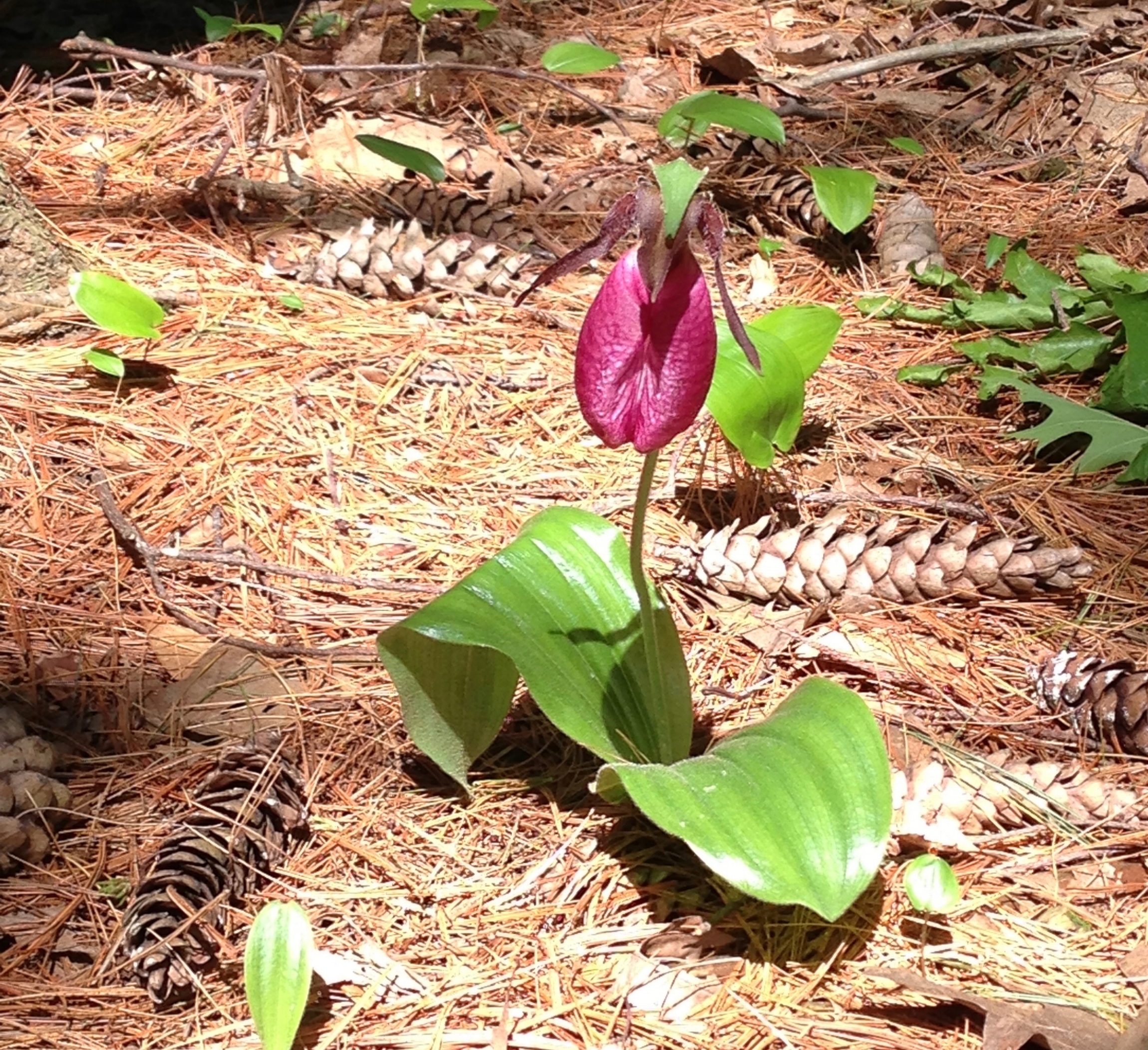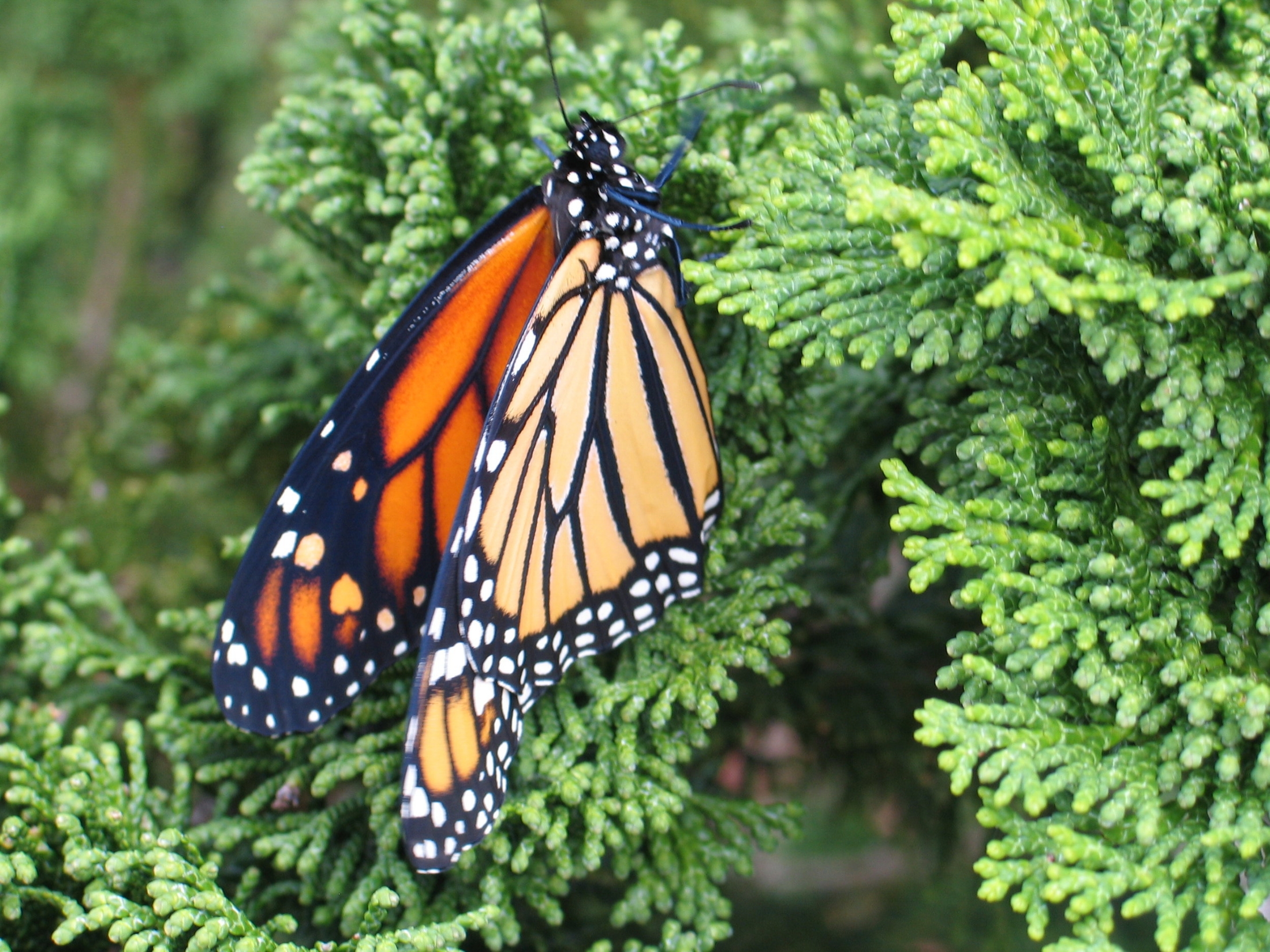 All photos taken at Stonehurst, The Paine Estate.