What happens at the Paine Estate?
Hiking, walking, picnicking, playing, "climbing" glacier rock, bird-watching, relaxing, breathing clean air, talking to the people you meet or even just the trees, and that's just the beginning of the many active uses of the Paine Estate Woods.
People, young and old, appreciate groomed and level wheelchair-and stroller-accessible trails.
Environmental Science students from Bentley and Brandeis Universities use the woods for research.
Hikers on the Western Greenway, a regional trail system, pass through the woods.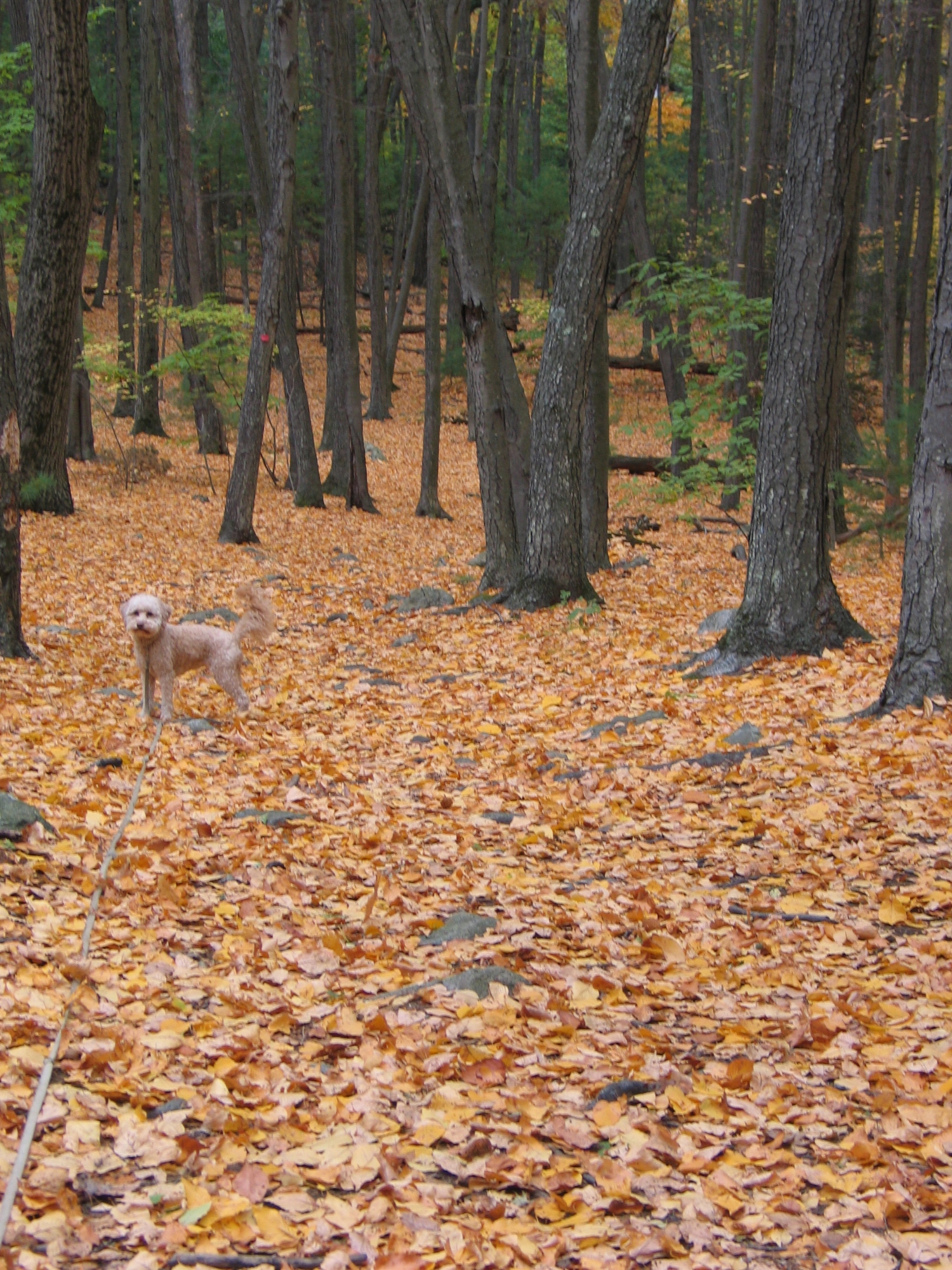 People love to walk the woods -many with their dogs. They often become unofficial stewards of the trails: removing garbage, moving fallen branches, reporting any problems they see while walking. The woods are cleaner and safer due to these daily walkers.
Neighbors, residents from Waltham and beyond enjoy the grounds in all seasons.
Visitors can always find beauty, respite and inspiration in the woods.
All photos taken at Stonehurst, The Paine Estate.